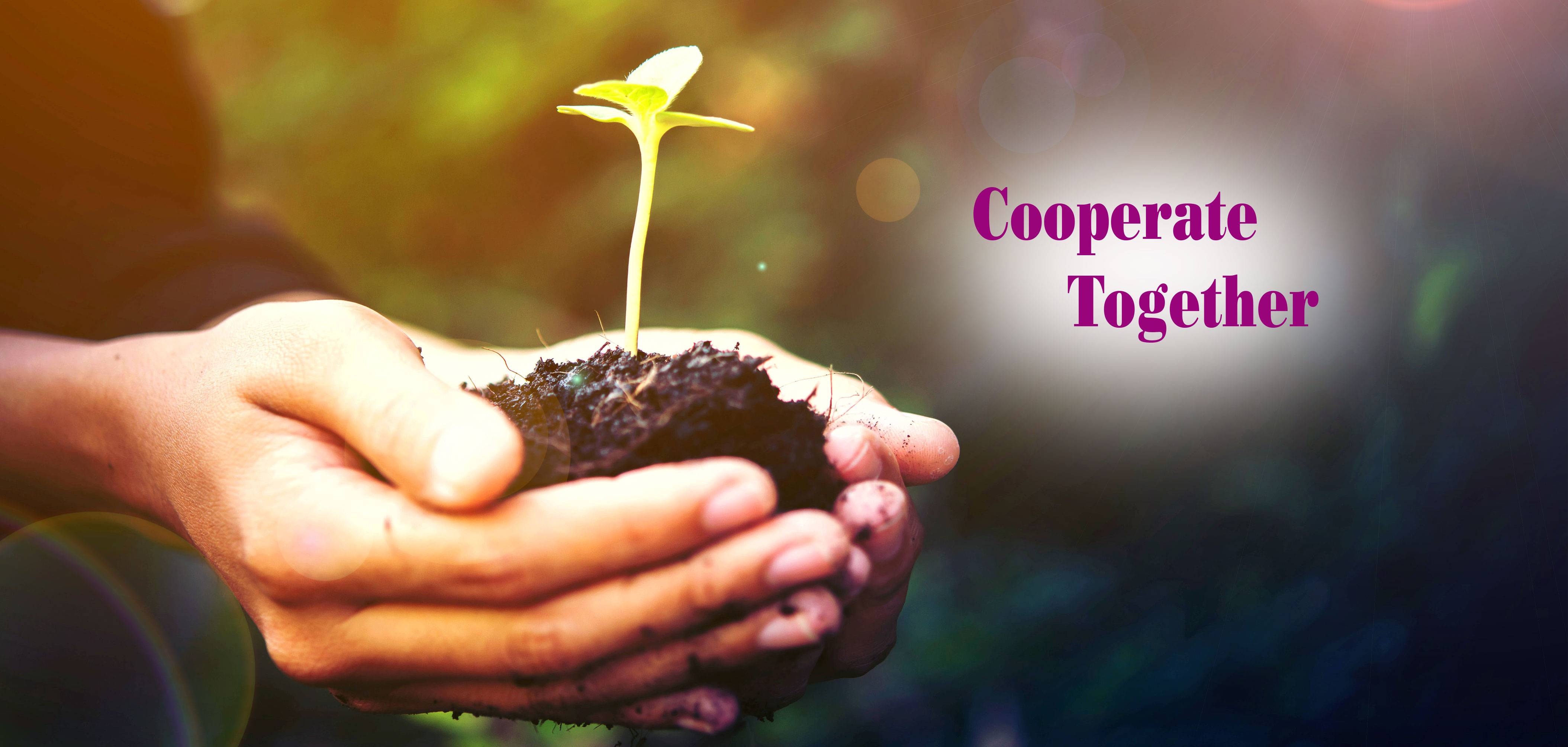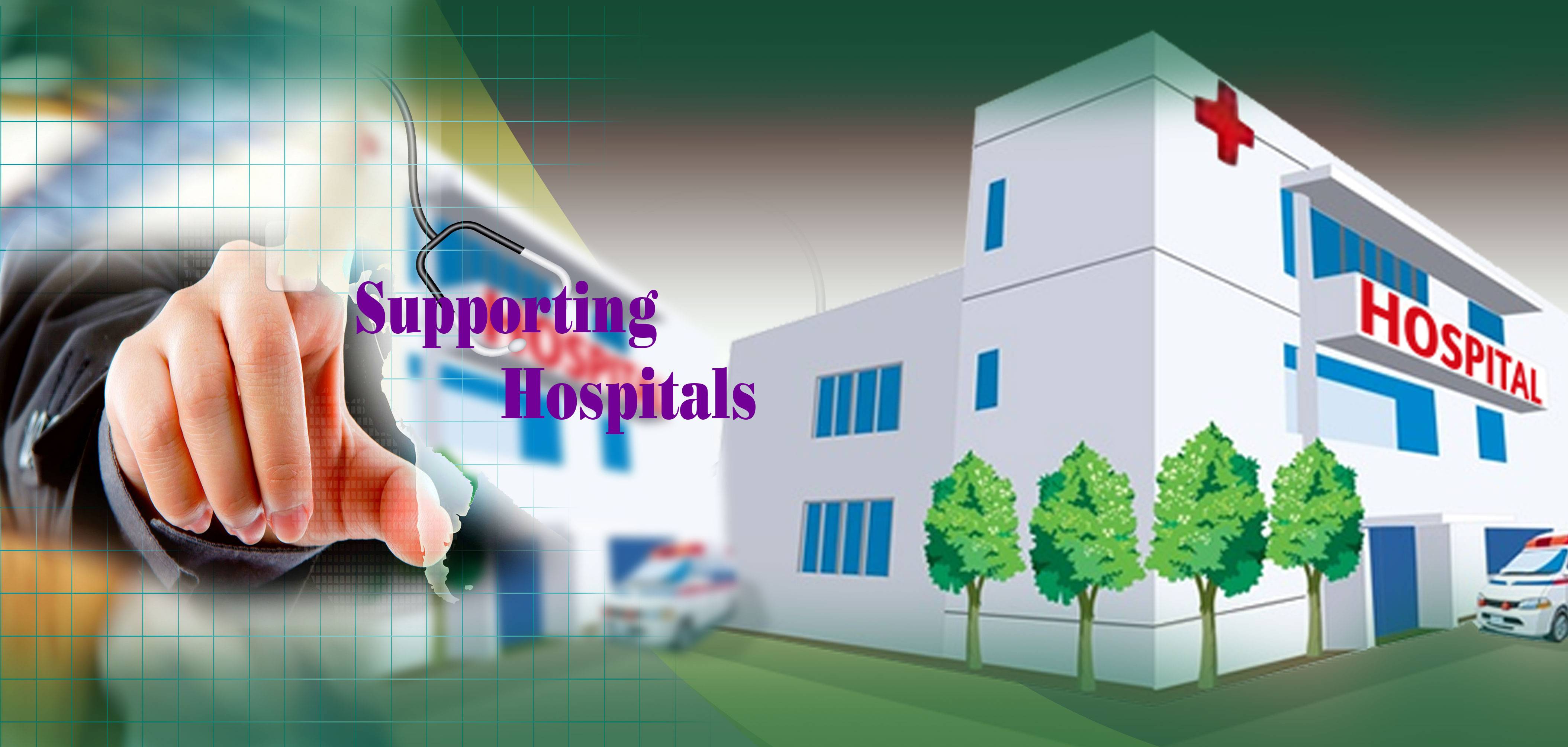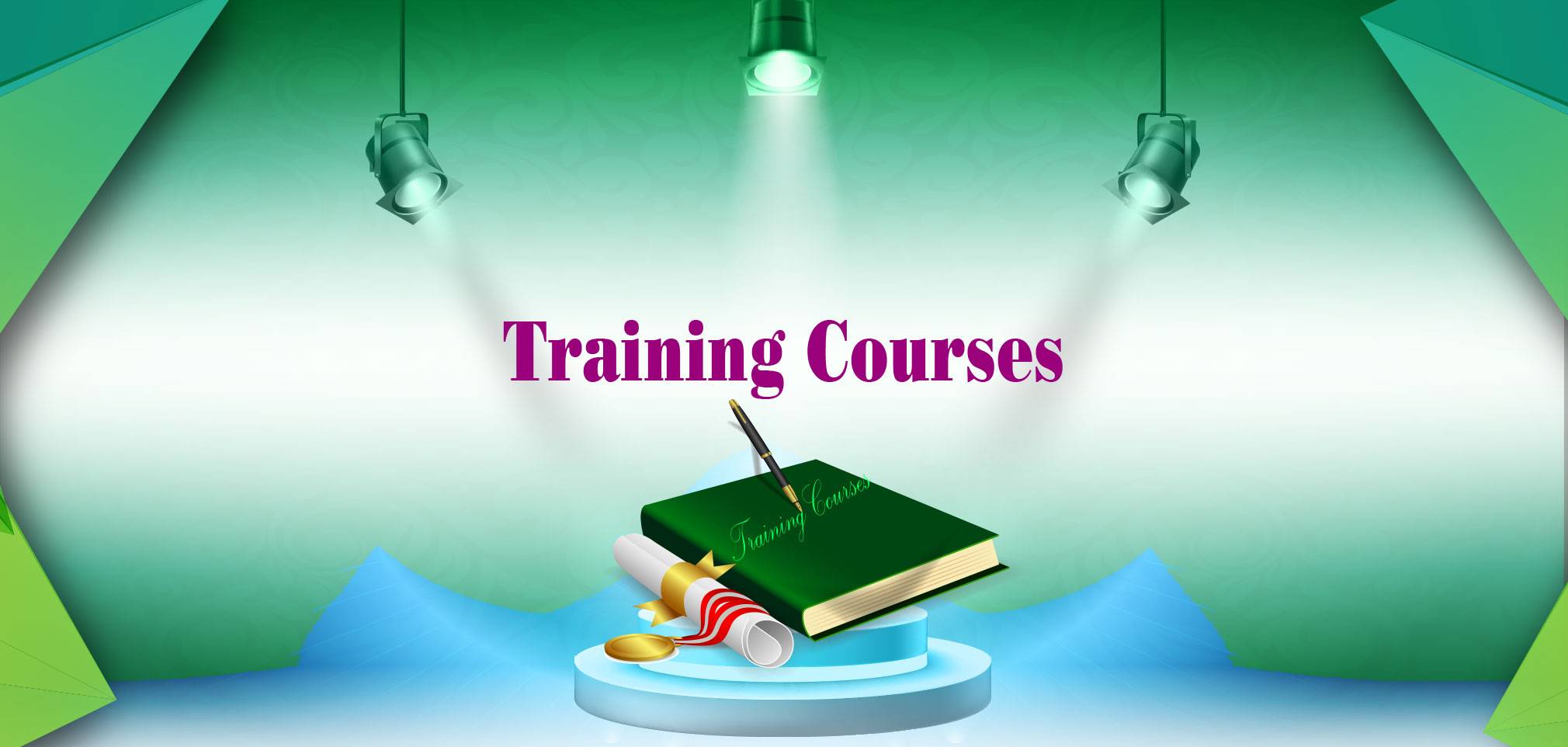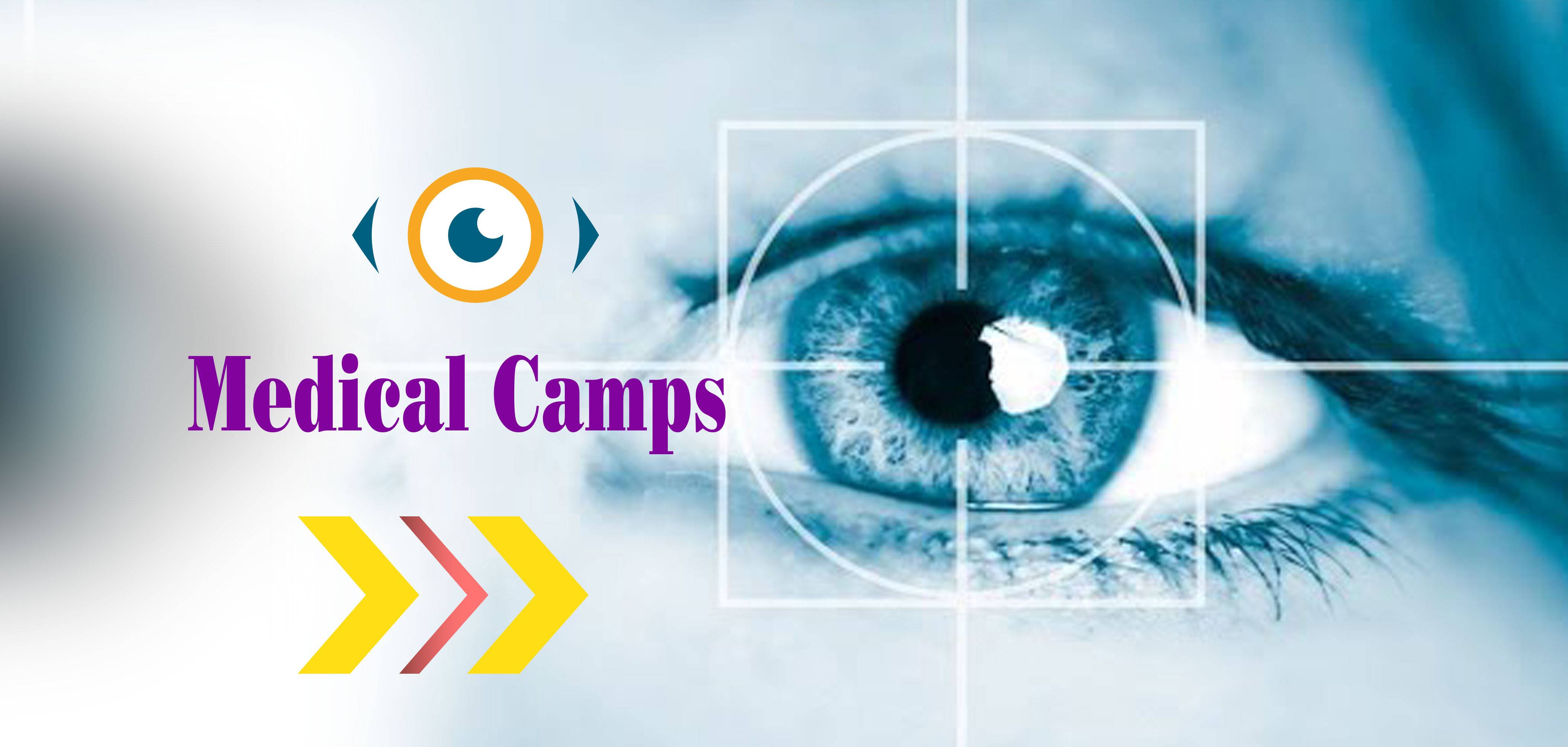 Cooperate together
About us
Al-Naqeeb Development Charity Foundation, a non-profit organization seeking to achieve sustainable development of society providing charitable and social services. It was established on (9/24/2014) and operates with the license No. (990 of 2014) law of Associations and NGOs (No. 1 of 2001) and its main office is Aden governorate - and its scope is Republic of Yemen.
more
Vision
Developing the community and helping the needy to improve their living, educational, cultural and social standards for the better.
Mission
To promote the individual and society culturally and educationally, and to relief all indigents.